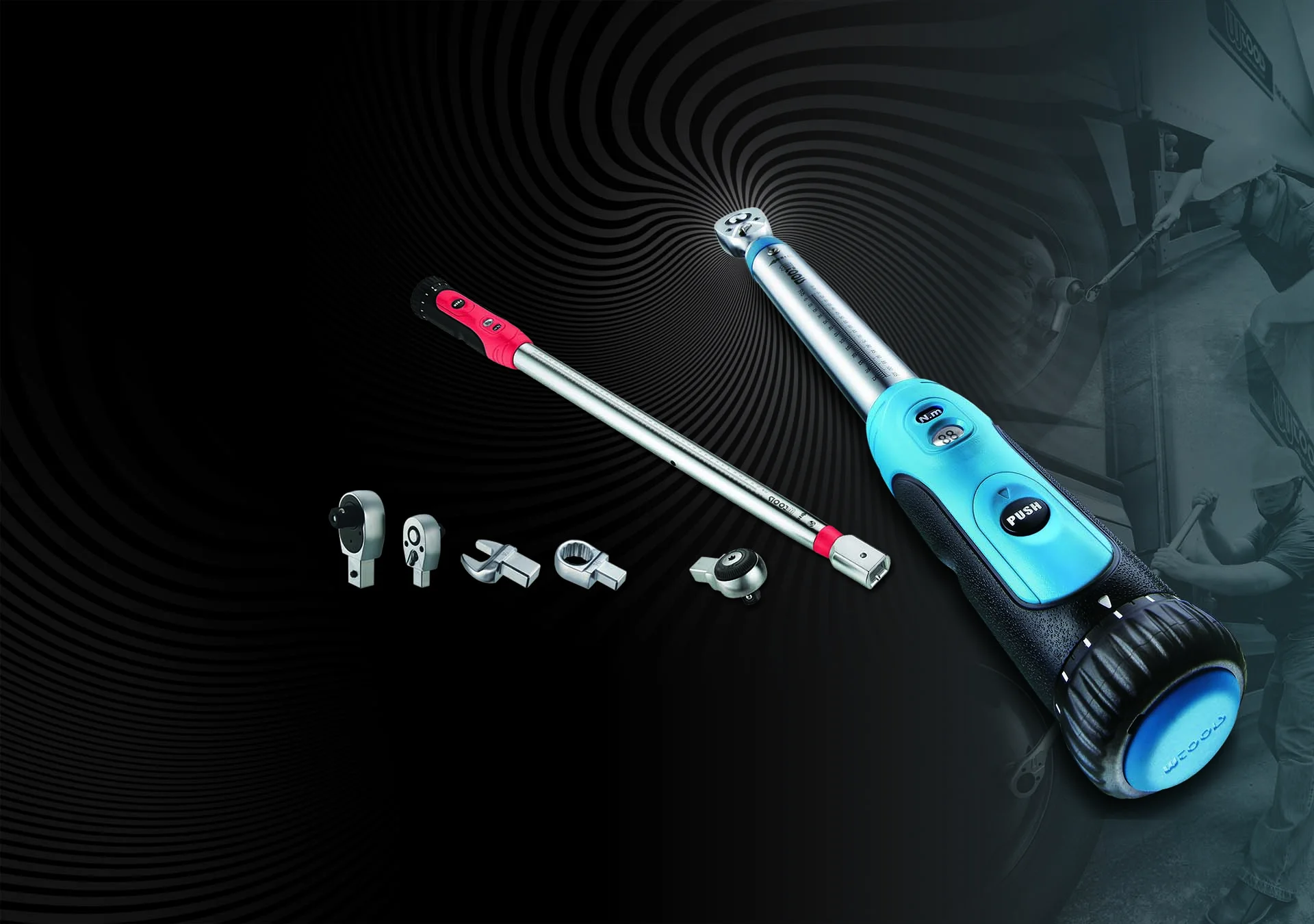 TORQUE
WRENCH
We will keep you updated for any further news on William Tools Website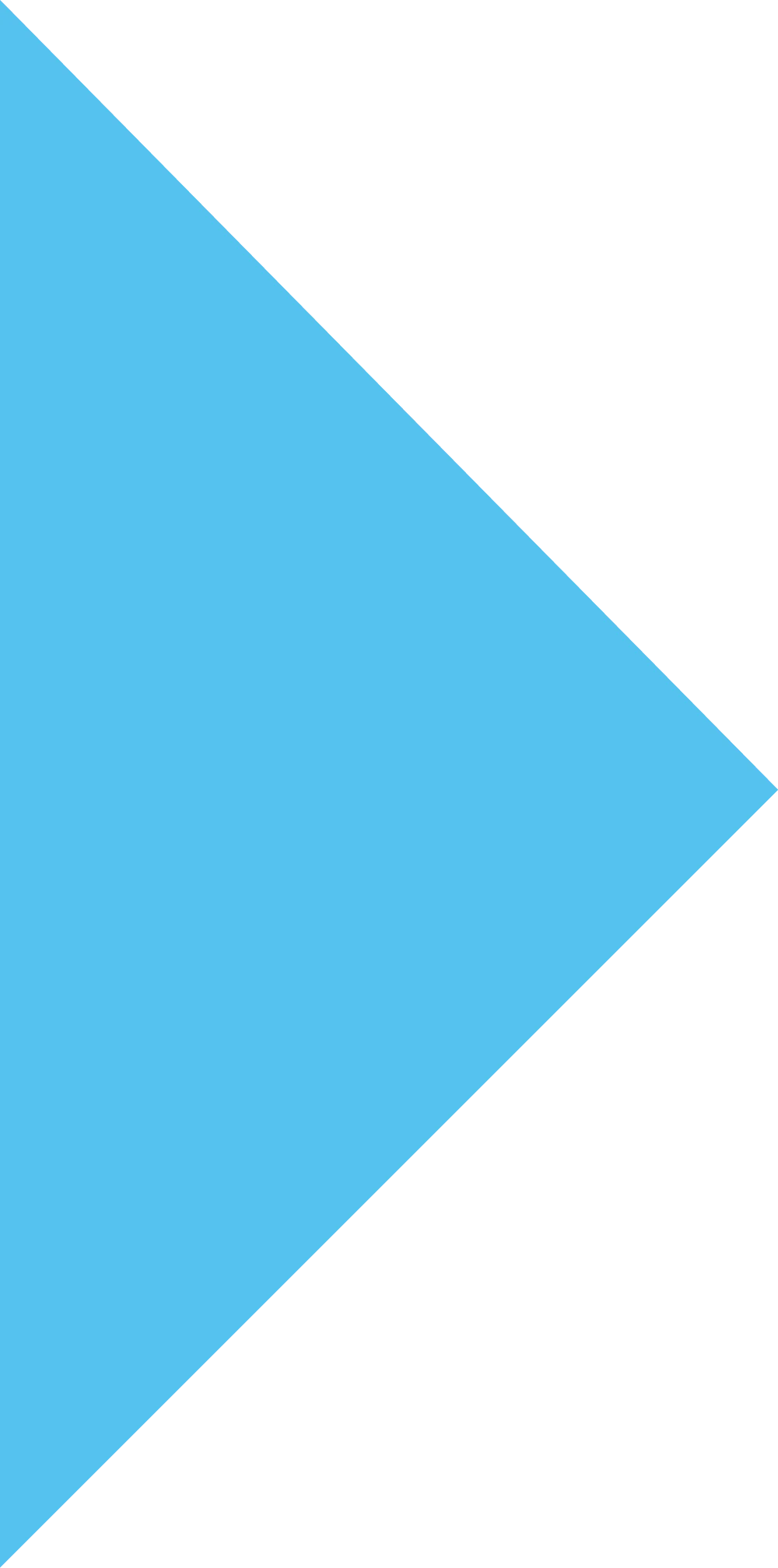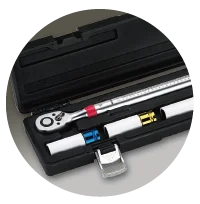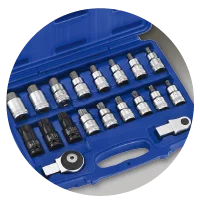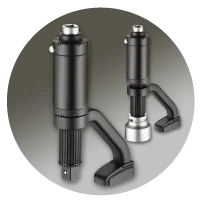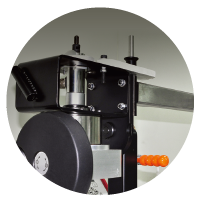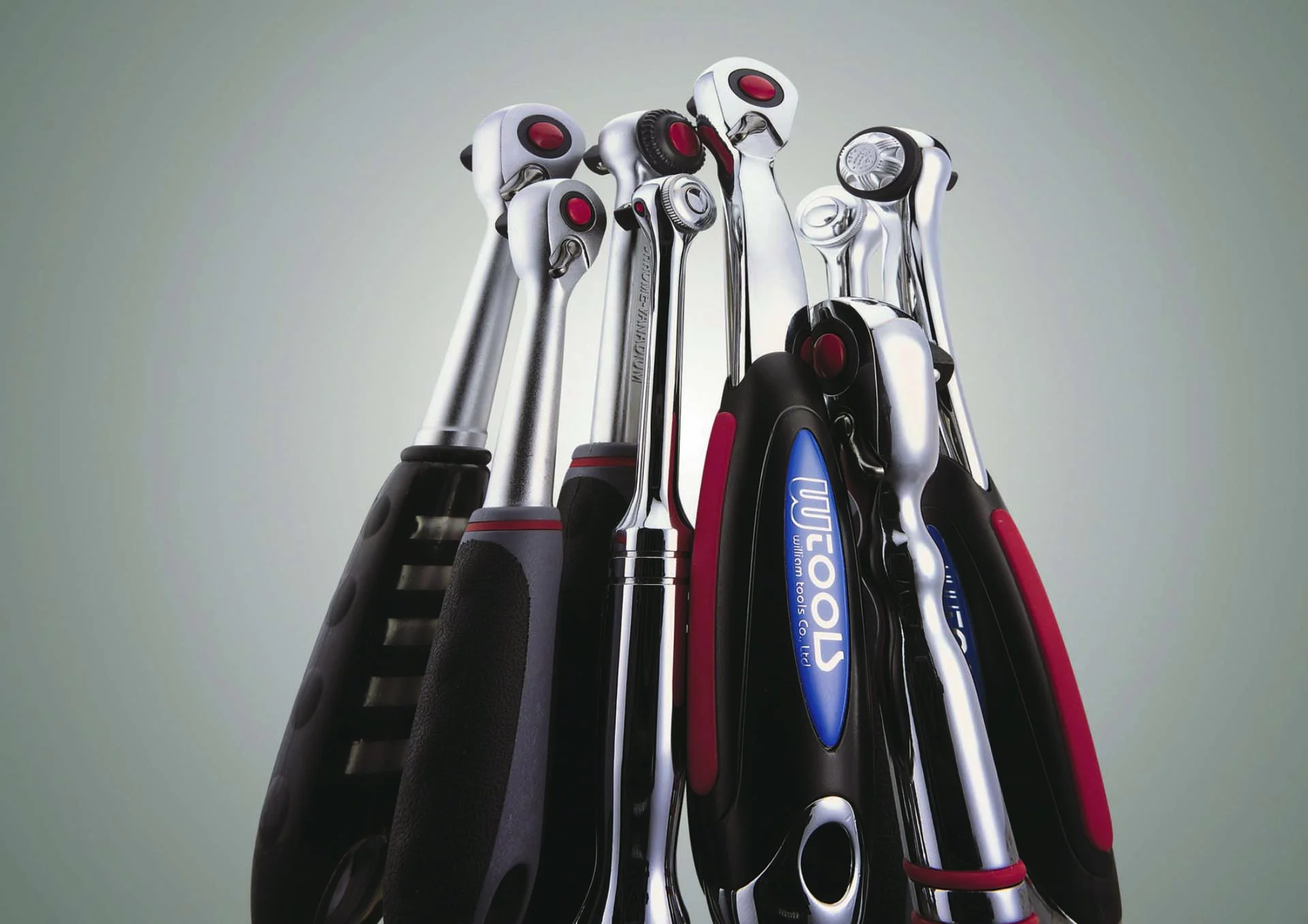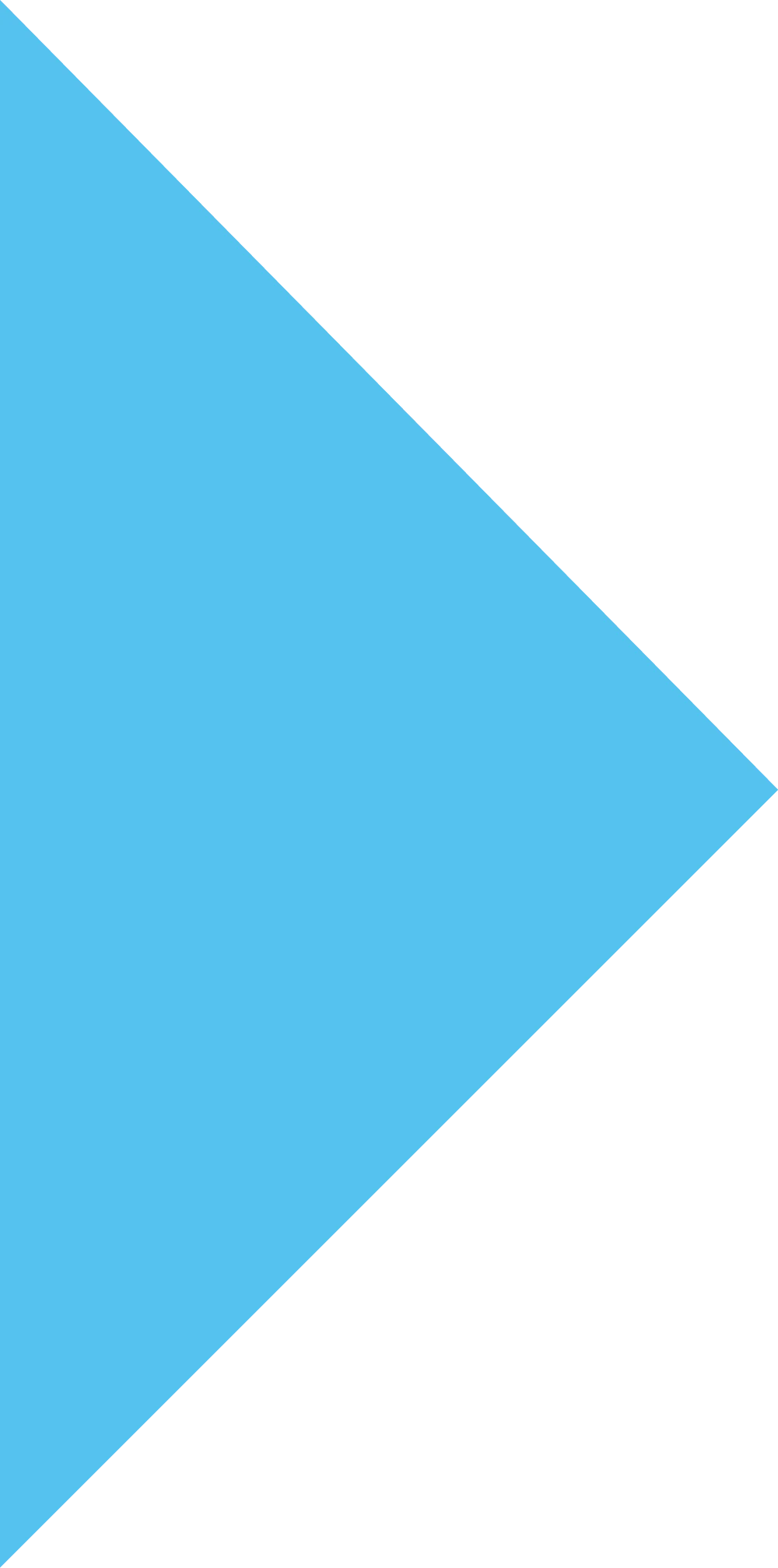 RATCHET
HANDLE
We will keep you updated for any further news on William Tools Website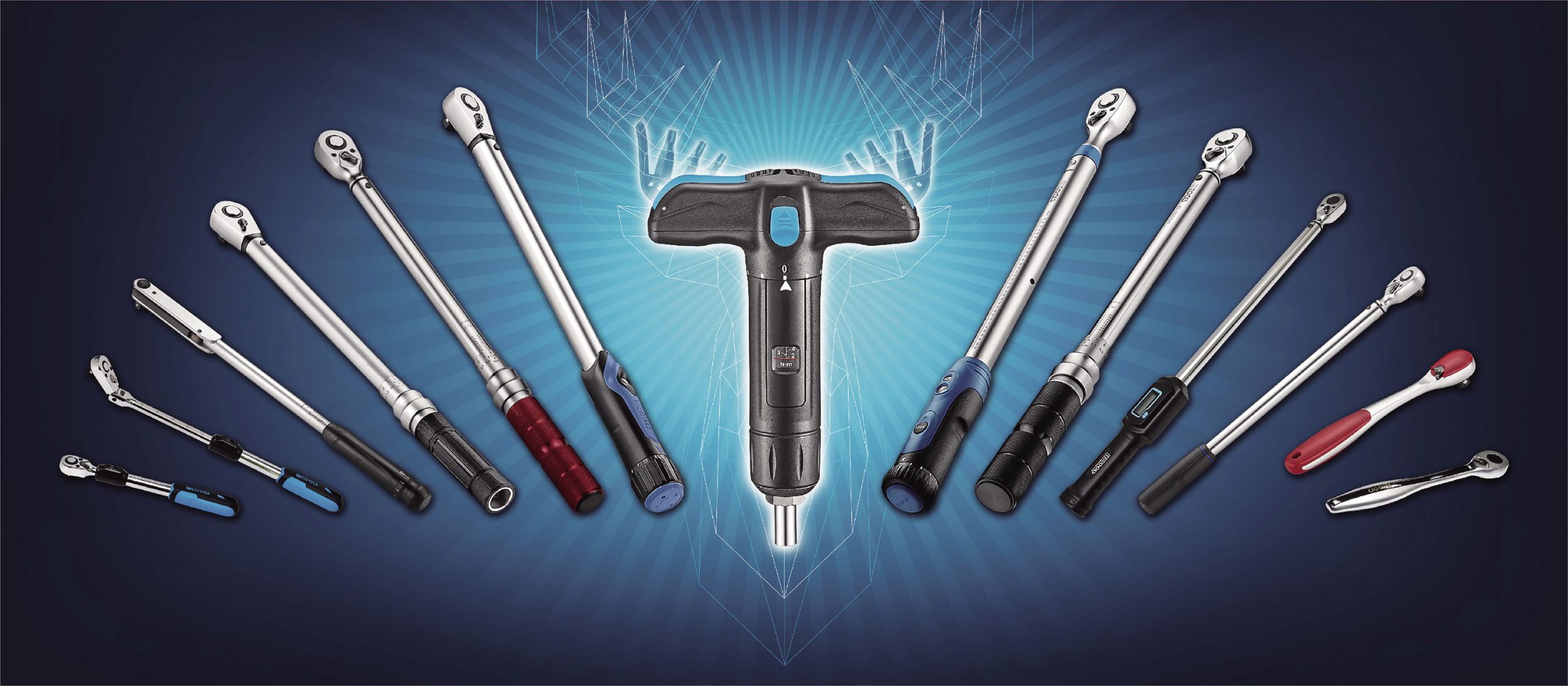 WTOOLS
We will keep you updated for any further news on William Tools Website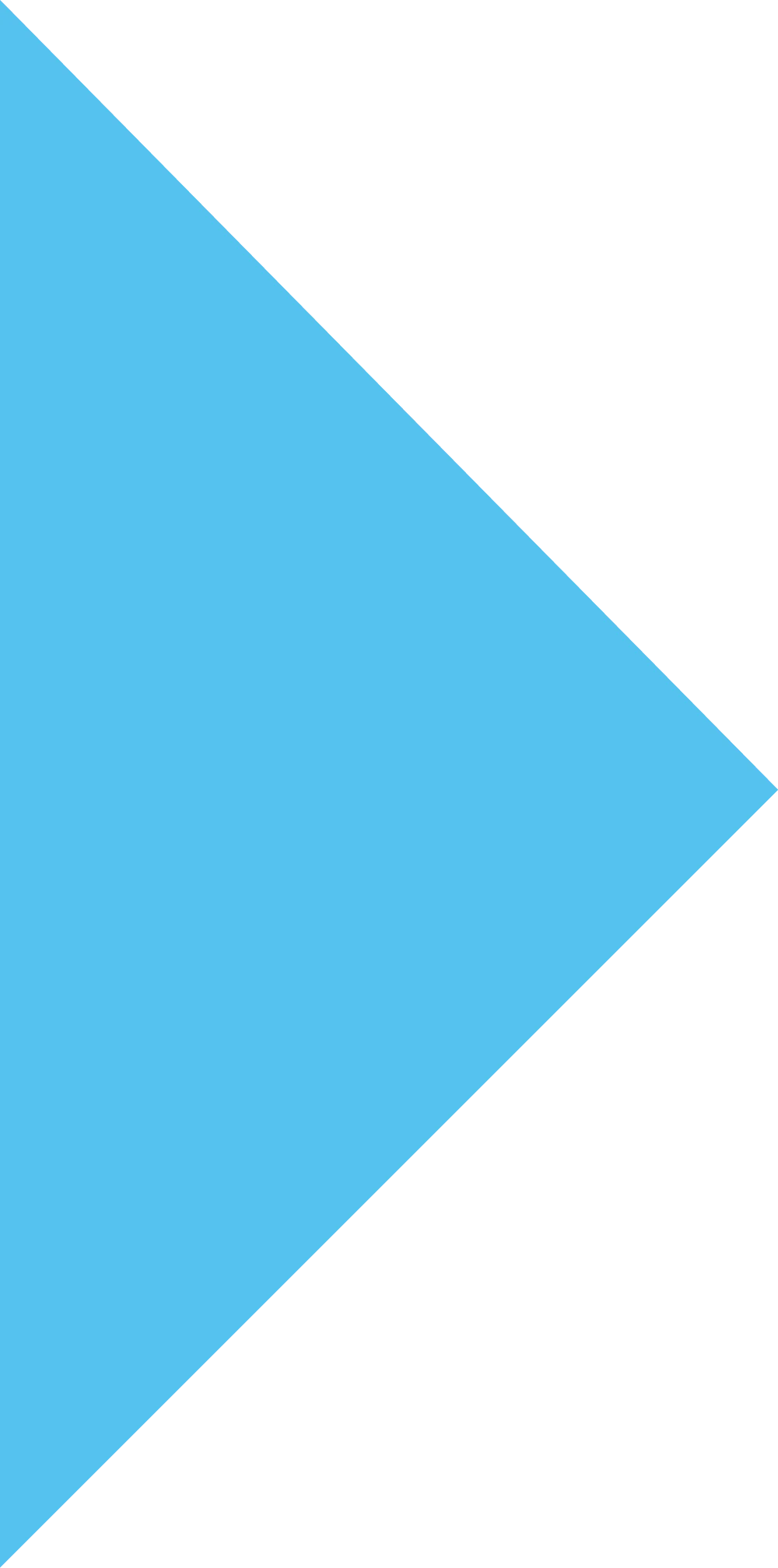 TAIWAN
EXCELLENCE
2022
William Tools wins the
2022 Taiwan
Excellence Award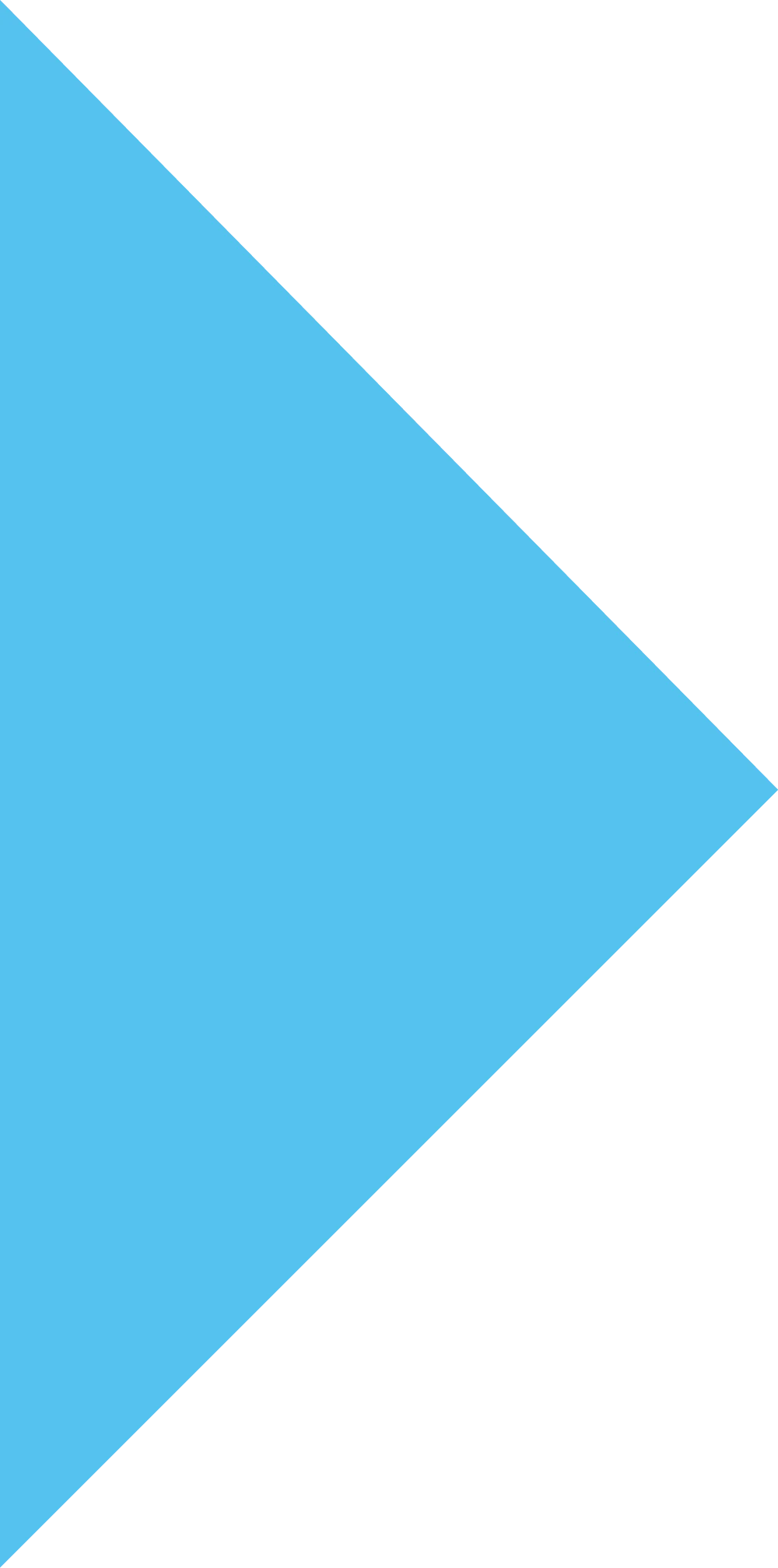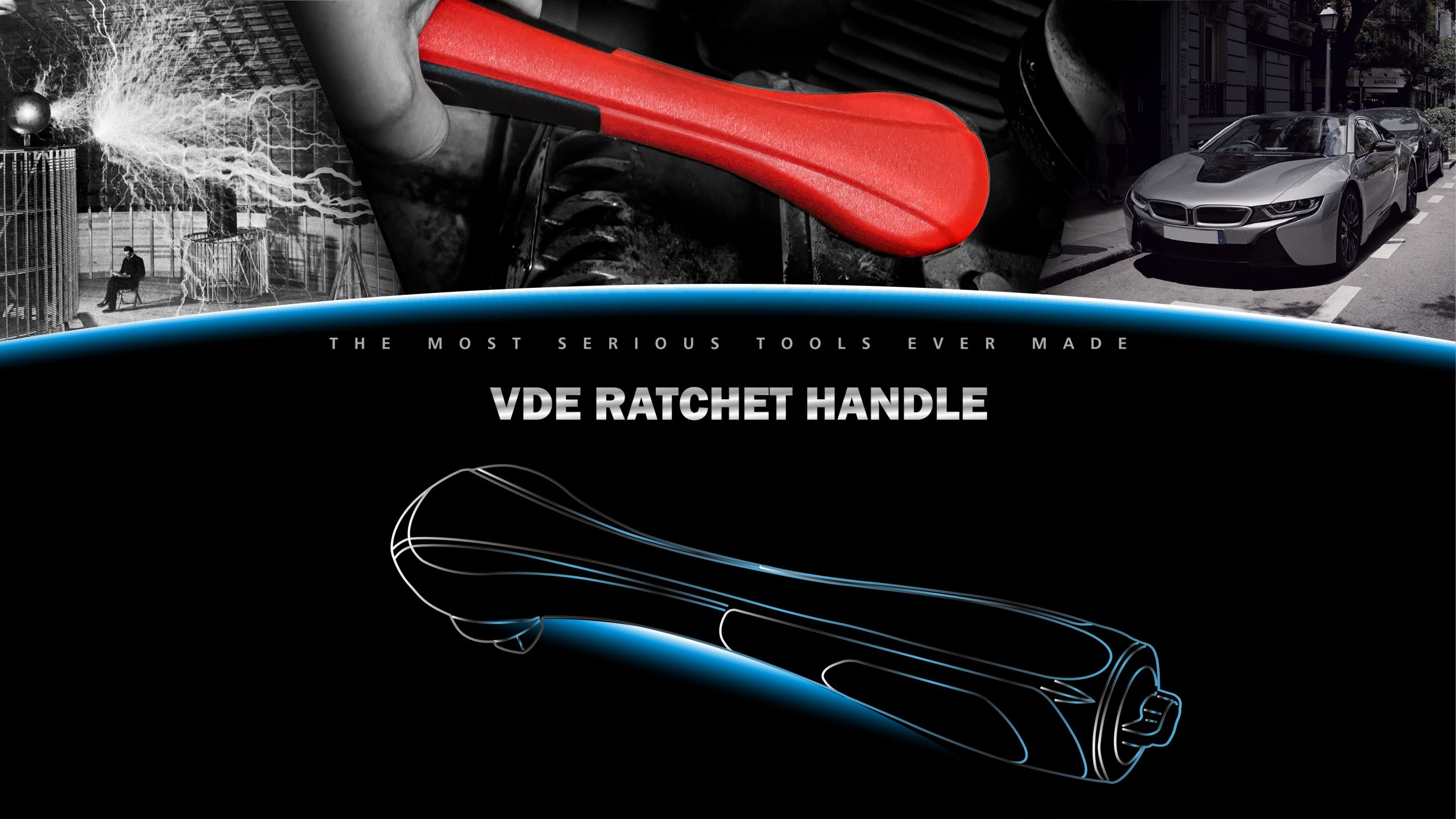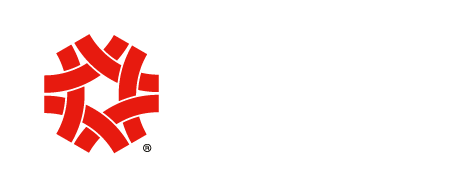 Your trusted hand tools supplier and manufacturer.
One of the world's leading manufacturers of hand tools.

Your reliable manufacturer of

torque wrenches,ratchet handles,multipliers

in Taiwan.
Founded in 1999, Wtools team has abundant experience in hand tool manufacturing, with great achievements. With advanced technology, high quality, and environmentally conscious practices, we were invited to establish our factory in the Central Taiwan Science Area in 2010. Wtools' main priorities are always to develop the most user-friendly hand tools and to provide our customers with the best service in the industry.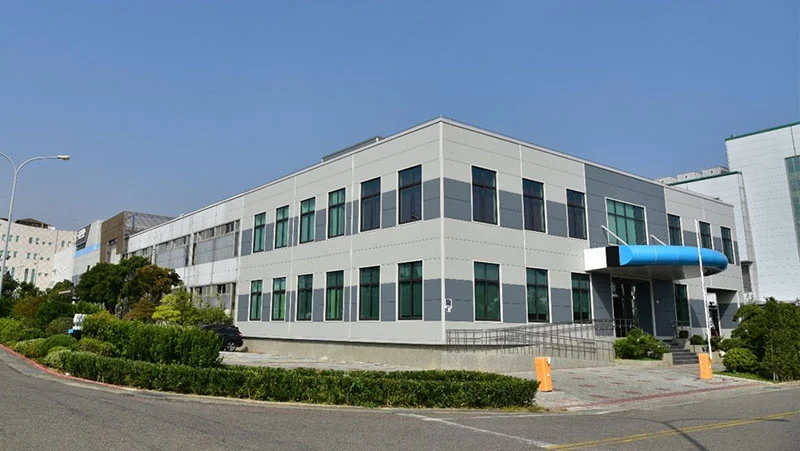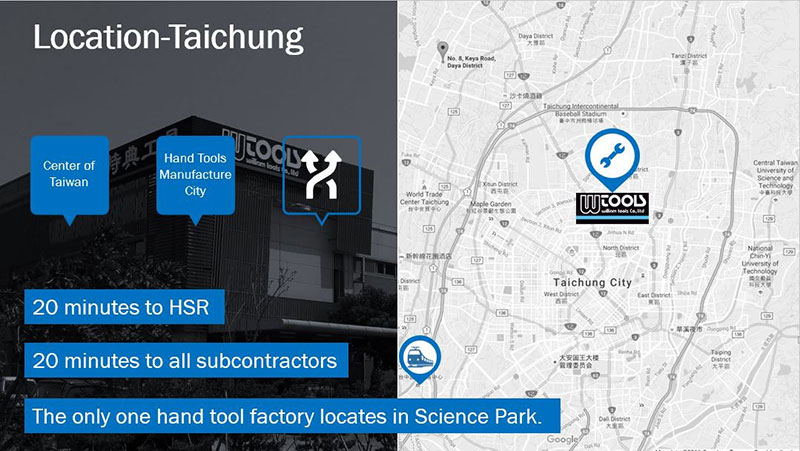 The Most Serious Tools Ever Made
The reputation without doubt.
With our value of showing gratitude for hard work, creating happy business and strict standards for our products, quality control system and lab, the certificate of ISO 17025 and ISO 9001 are the best guarantee of our products that we can provide our customers with.