The Leading Ratchet Wrench Manufacturer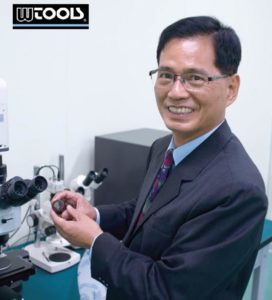 William Tools was founded in 1999 by William Chiang, who has more than 30 years experiences in hand tools manufacturing. As one of the promising manufacturer in Taiwan, we specialize in developing and producing ratchet handles, torque wrenches, torque multipliers, and torque tools.
Our torque calibration laboratory just got TAF Certificate, which is a great encouragement to William Tools. We will keep devoting to make excellent products and push ourselves to achieve higher quality requirement.
Presently, we have established our Research & Development Dept. to offer the best service and products to our customers, and also have already cooperated with some well-known hardware suppliers, to offer them the components of their own designed Digital Torque Wrench..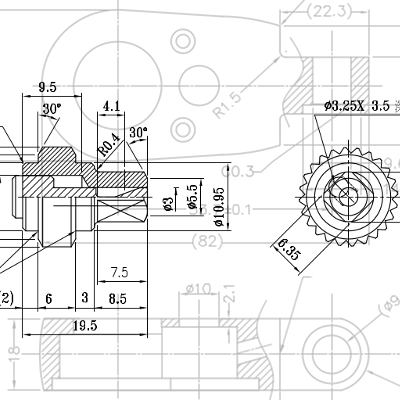 In future, we'll focus on developing the torque tools like Torque Wrench, and Other Related Equipments to lead our company into another new territory of hand tools business.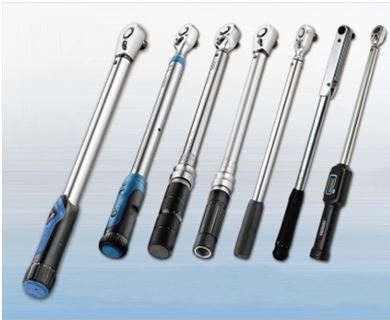 Furthermore, we also helped customer to design and manufacture their own ratchets or any other special tools during these years. We would like our customers to know that we are not only a normal ratchet manufacturer, but also a great partner who have the capabilities to assist and support them to create their own tools.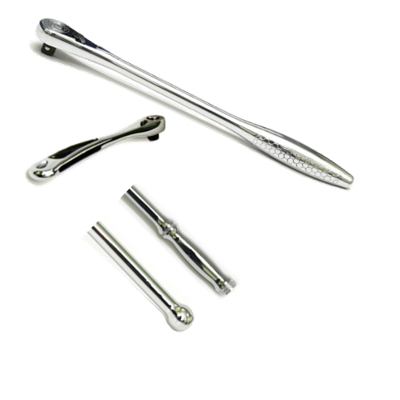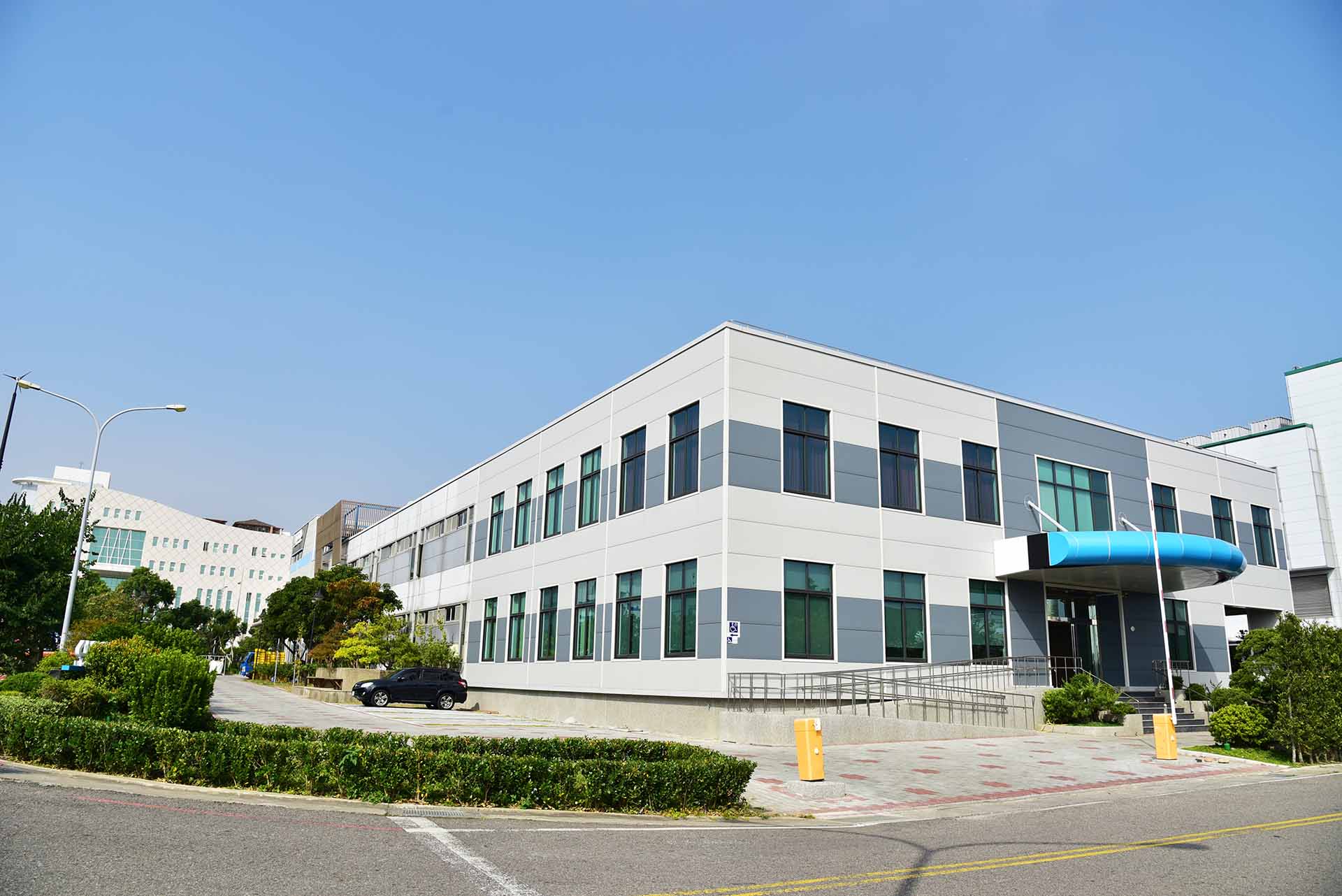 100%
Made in Taiwan

30 Years
Manufacturing
Experience

ODM
JDM
OEM
Technical Field Service
& Test Device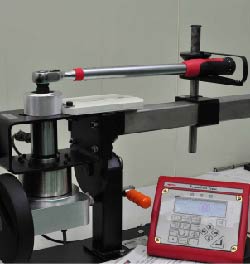 William Tools put a lot of spirits on quality control, we never ignore any details on our products. And our Torque Calibration Laboratory has approved by TAF detail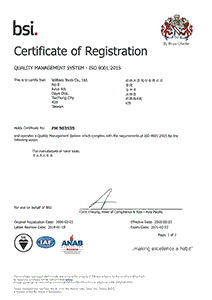 REGISTRATION TO ISO 9001 : 2015
BSI Quality Assurance registration FM 503535.WilliamTools' quality assurance system has been certified to internationally recognized ISO 9001 : 2015. Moreover, through continuous improvement, William Tools is dedicated to making good quality more than just a slogan, but putting into the effect. detail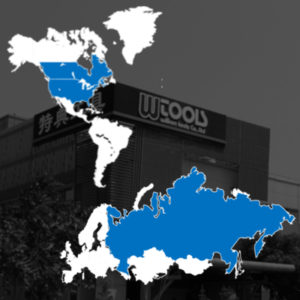 Sales & Distribution worldwide more than 90% of indirectly sold to foreign countries. Most of our importers are from Europe, North America and Mainland China, including many famous company. With our hard work and trust from the buyer, our reputation has spread to everywhere around the world at the same time.