Shipping Area Beautification
For advancing our employees working environment, we decorate with William Tools products image and inspiring slogan on the shipping area wall.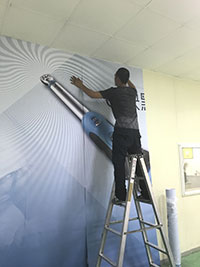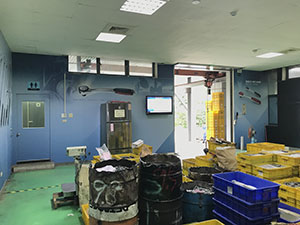 「品質看得見 過程是關鍵」
"Focus on Production Process Contributes to High Quality"

「0缺點的過程 100分的品質」
"0% Defects; 100% Perfection"

「特殊製程勤管制 製程條件無錯誤」
" Strict Control; No-mistake Production"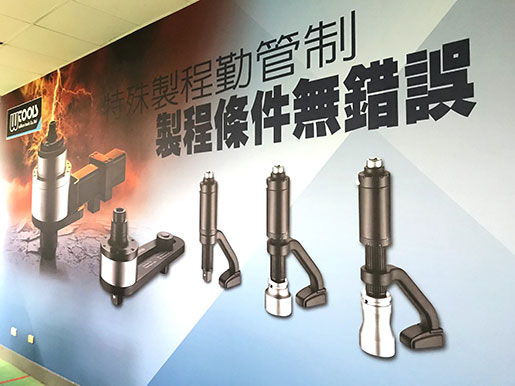 This turns the inanimate walls into beautiful posters scene, which adds new energy and more activity.
In the mean time, we can make our customers learn about William Tools has so many competitive products when they see this product image wall.
And also let our suppliers know that, the components they provide to us has become popular sales item by William Tools and has been marketed to the whole world.